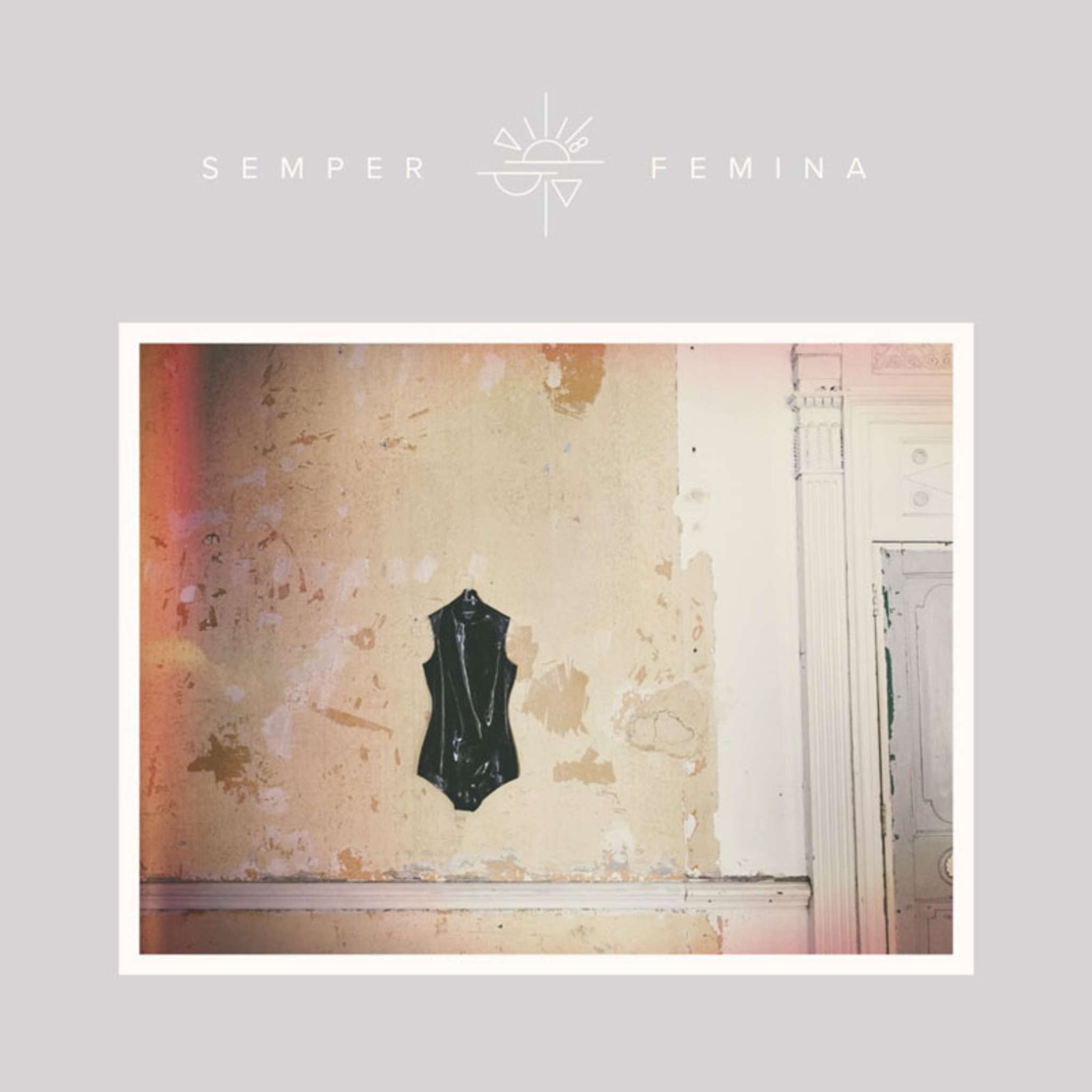 Laura Marling
Semper Femina
(More Alarming ***)
Ever since singer-guitarist Laura Marling emerged in the mid-aughts as a troubadour associated with fellow Brit new-folk artists such as Mumford & Sons, she's been tagged an "old soul." Sounding as though she had seen the world while still a teenager, beginning with her 2008 debut, Alas, I Cannot Swim, Marling's métier was an acoustic sound with a lineage going back to Joni Mitchell and Sandy Denny. She broke out of that box, however, with 2015's electrified Short Movie, putting a band behind her and upending confessional expectations. Semper Femina combines the two approaches. It slips back into the languorous, contemplative mood in which the still-only-27 (and on her sixth album) Marling is most comfortable but still gets dark and stormy, on the clattering opening of the otherwise well-titled "Soothing" and the closing, bluesy ruckus in "Nothing Not Nearly." Exploring gender issues and femininity - promo photos show the album title tattooed on her thigh - Marling has described the album as "me looking specifically at women and feeling great empathy towards them and, by proxy, towards myself." Produced by Blake Mills, Semper subtly expands Marlin's sonic palette, as she hones her signature approach of maintaining a calm, soothing surface while emotions roil underneath.
Laura Marling plays May 19 the Theatre of Living Arts, 332 South St. Tickets: $25. Information: 215-922-1011, livenation.com.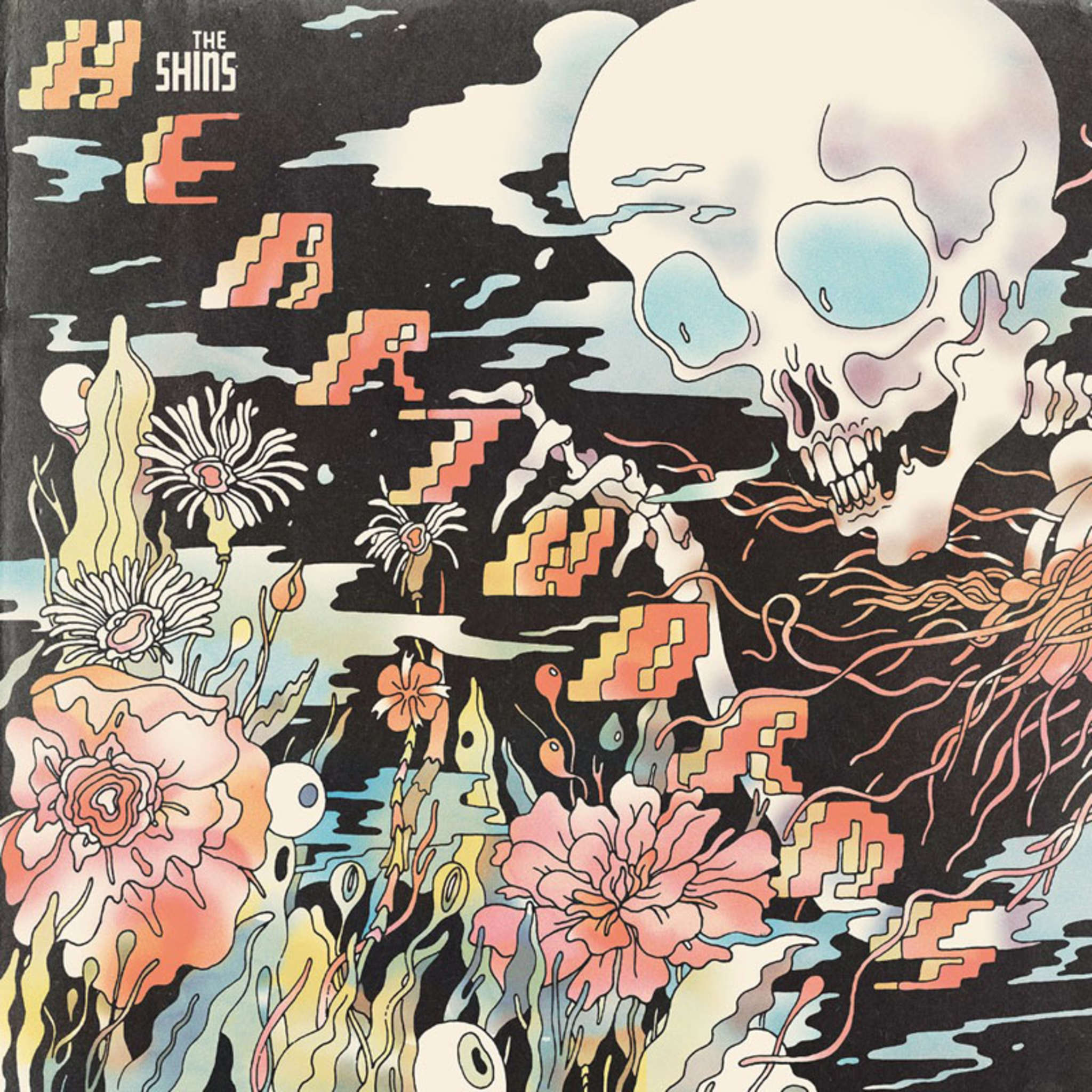 The Shins
Heartworms
(Aural Apothecary / Columbia ***)
2012's Port of Morrow, the last Shins album, lacked the subtle invention and playful quirks of beloved early records such as 2001's Oh, Inverted World and 2003's Chutes Too Narrow, perhaps because James Mercer had jettisoned previous band members and was then the only Shin. Fortunately, Mercer regains his footing with the joyful and wide-ranging Heartworms.
The album opens with two heavy-handed, synth-heavy tracks, the feminist "Name for You" and political "Painting a Hole," but as Mercer lets more space into the mixes, Heartworms becomes more inviting. "Fantasy Island" sounds a bit like an early Magnetic Fields song; the zippy "Half a Million" has a catchy melody that leaps and twists and surprises like classic Shins; "Mildenhall" is a country-flavored acoustic ballad about falling in love with a Jesus and Mary Chain tape as a teen. Many teens fell in love with the Shins' "New Slang" via the Garden State sound track, and as adults they'll now find plenty to love on Heartworms.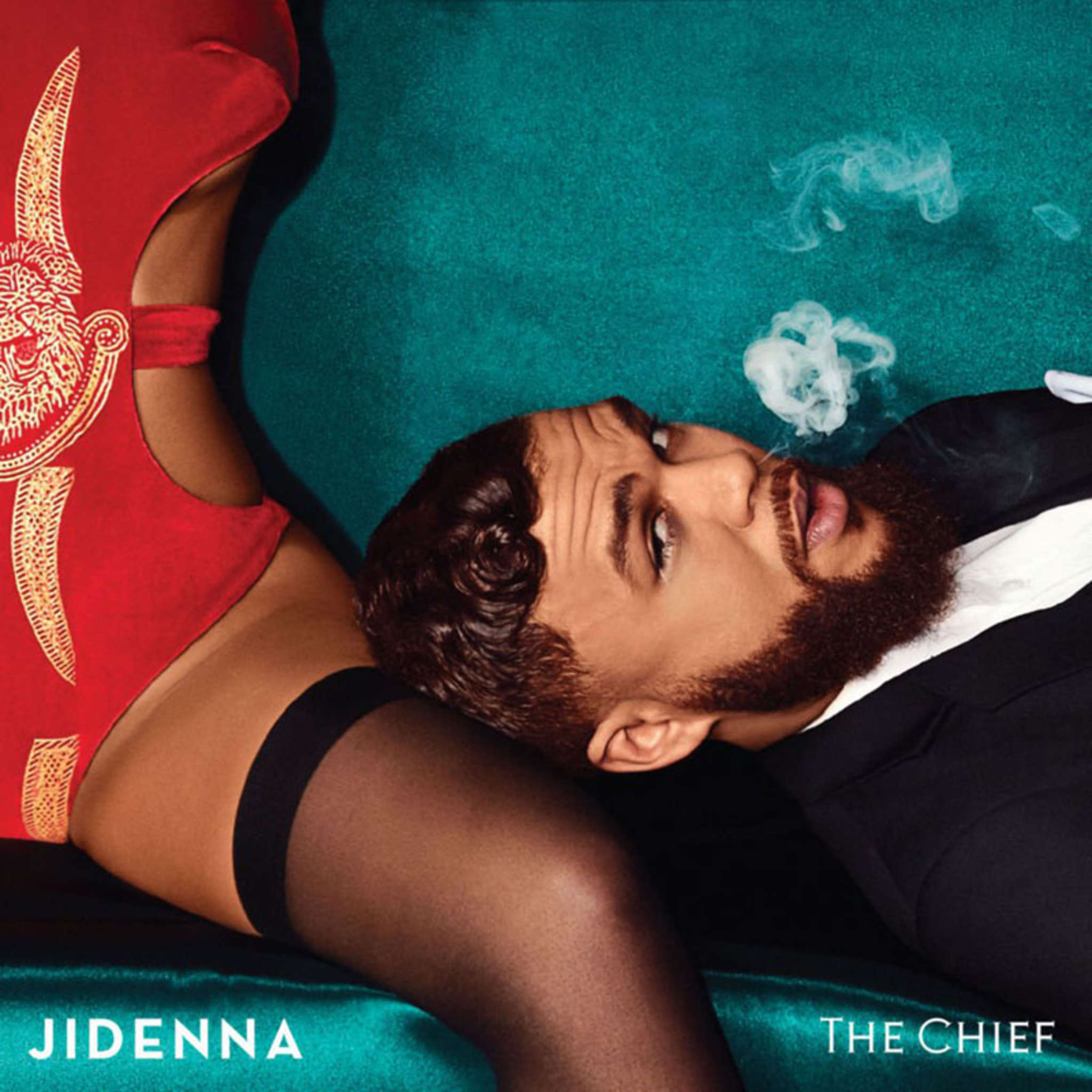 Jidenna
The Chief
(Wondaland/Epic ***)
nolead ends From his highly stylized sartorial splendor (his dress sense is pure Harlem Renaissance) to The Chief's historically referencing cover art (blue-eyed soul singer Boz Scaggs' Middle Man), it's clear that newfangled Wisconsin crooner-rapper Jidenna likes to show off. His visual bullet points are impeccable. Such posed elegance, however, would not work unless he had the soulful goods to pull off the look. Luckily, Jidenna not only has panache to spare as a vocalist and producer (the gently sparkling "Bambi"), his sound has guts, guile, and a politically astute sense of disgust.
Released through Janelle Monáe's Wondaland label (she guests on "Safari"), Jidenna unleashes his delicately poetic, socially conscious ire on "A Bull's Tale" and the bass-rattling "Long Live the Chief," the latter complete with hard, homespun truths such as "Mama put a little money in the mattress / Taught me how to make a silver spoon out of plastic . . . Now they say 'Jidenna, why you dressing so classic?' / I don't want my best-dressed day in a casket." Add to his lyrical flair a relentless curiosity to experiment (the electro-blipping "Chief Don't Run"), and Jidenna's debut disc is (hopefully) a lovely sign of adventurous sounds to come.
Spoon, Hot Thoughts; Zara Larsson, So Good; Depeche Mode, Spirit; Pitbull, Climate Change